Career TWolves Student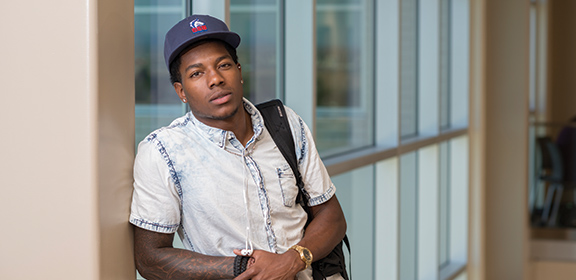 The Colorado State University-Pueblo's Career Services System allows you to:
Register with Career Center​
Post Resume
Find off-campus employment​
Schedule appointments for recruiting events
View Career Fair employer lists
Research employers
View active Career Center calendar
Career TWolves Student Website
Career Search
If you're interested in learning about careers, one approach is to read about the real life careers of others. That's what these sites, and others listed on our Employment Search page, are all about. Explore job descriptions and advice from hundreds of people working in real jobs to help you with your career decision.