Staying on Track
Tips & Resources for Staying on Track to Graduate
As a student at CSU Pueblo, it's never too early to start thinking about your future. Whether you're a freshman trying to navigate your way around campus or a second-year student adjusting to the challenges of a full schedule, find out how to successfully stay on track. We encourage our students to use the following resources below to stay on track to graduate.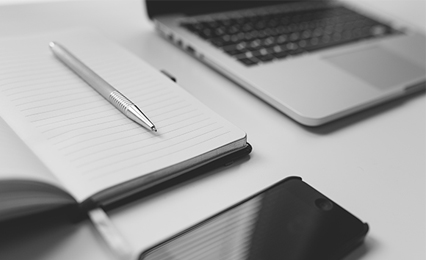 Academic Success Team
All students are paired with a success team consisting of an Academic Success Coach, Faculty Mentor, and Peer Mentor. This team helps you track milestones, and will be there to support you every step of the way.
Pathways
CSU Pueblo Pathways is an enhanced advising model that provides customized milestones to help you reach your academic, personal, and career goals during your academic journey.